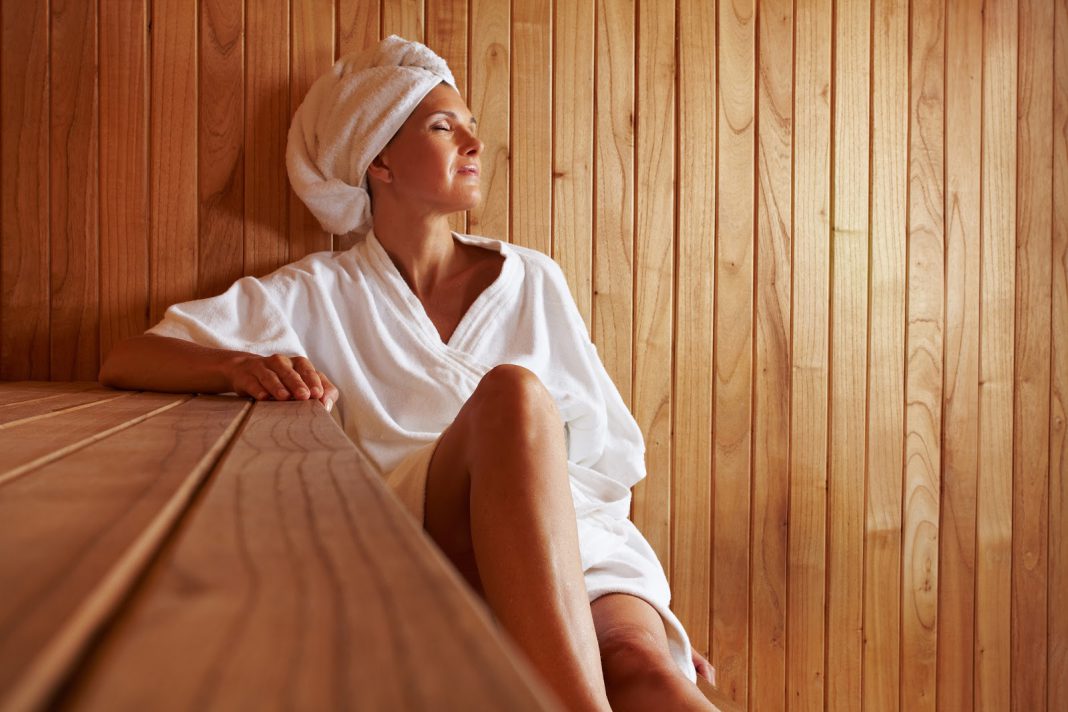 Have you ever wondered about the health benefits of using a Sauna or Steam room? Monash Sport has a fantastic Sauna and Steam Room situated at the Doug Ellis Swimming Pool at the Clayton Campus.
Here are a five reasons to try them out:
1. To Relax
The main reason for trying a steam room or sauna is to 'chill out'. After a hard day at uni or work you may just need to relax, and that is exactly what you will do in a sauna or steam room. The combination of heat, plus a quiet environment is ideal for resting both the body and the mind. Even just a few minutes can transform your attitude and make you feel more mellow.
2. To Help Clear Your Pores
The heated environment in saunas and steam rooms cause your pores to open so you can release sweat. As your pores open and sweat, they also flush out any dirt or built up skin cells sitting on the surface or just below the surface of your skin. This environment will also stimulate blood flow to your skin leaving it feeling clean, soft and fresh.
3. To Help You Relieve Muscle Fatigue after a Hard Workout
An intense exercise session can leave your muscles tired, sore and stiff. Using the heat from a sauna (dry heat) or a steam room (wet heat) can loosen muscles and help muscle fibers recover faster.
4. To Assist to Detoxify your Body and Release Toxins
Regardless of how healthy you may be and how much you may try to live a balanced and health-focused lifestyle, your body is storing toxins. They can come from chemicals in your environment or from your food, and one way to release these toxins is to sweat them out in a steam room or sauna.
5. To Improve Your Circulation
Safe exposure to heat through a sauna or steam room will get your heart pumping, thus increasing blood flow throughout your body.